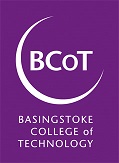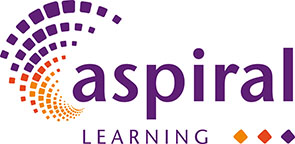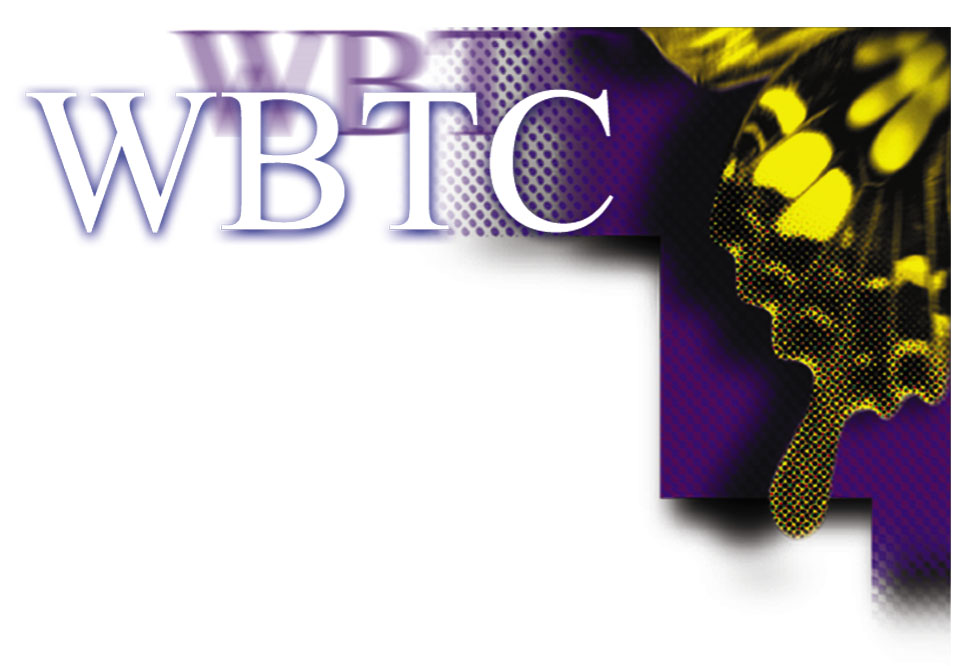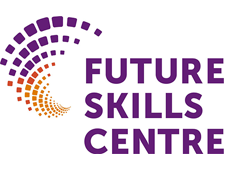 Basingstoke College of Technology (BCoT) is a further education college based in Basingstoke, Hampshire. BCoT offers advanced technical and vocational qualifications that enables students to progress to universities, employment or an apprenticeship. Established as Basingstoke Technical Institute in 1947, BCoT was rated 'Good' by Ofsted in May 2016.
Aspiral Learning is the employer-focused and national provider arm of BCoT. Specialists in providing training services for businesses, Aspiral Learning offer apprenticeships to bespoke training solutions and short courses to professional qualifications. Having been delivering apprenticeships for over 20 years, the majority of staff come from industry themselves. 
In April 2018 it was announced that West Berkshire Training Consortium (WBTC) joined the BCoT group for the delivery of their apprenticeship service. WBTC is a high quality apprenticeship training provider established in 1983 to provide outstanding training and employment opportunities. BCoT has worked alongside WBTC for a number of years as a preferred supplier and places more of their apprentices with BCoT than any other provider or college. The partnership will allow for continued growth in the apprenticeship market for both organisations and the opportunity to create a bigger regional presence. 
Opened in September 2017, the Future Skills Centre (FSC) in Bordon offers a wide range of specialist construction courses, designed to meet the needs of employers in the construction industry. The £3.8million facility, commissioned by Hampshire County Council, is part of the regeneration of Whitehill and Bordon and gives young people the opportunity to learn a trade, gain professional qualifications through links with Solent University or get the skills needed for a career in the construction industry.